Many misconceptions are circling being confident. Contrary to popular belief, being assertive does not necessarily imply being overconfident or even slightly aggressive.  But these are wrong and are used in the wrong perspective. The ability to communicate oneself and make your needs and boundaries acknowledged in a self-assured, non-aggressive, and courteous manner is all that it takes to be assertive. Being able to assert yourself because you have set your mind on something, and you won't listen to anyone that is trying to down you on the things you want. This is common in being fit because this is a life commitment that you should always do for the rest of your life.
Assertive people are more likely to defend their interests, less likely to fall prey to bullying, and less likely to experience stress, worry, or despair. This is why many of them can accept criticisms nicely and they do what was told to them as long as it is good for their belief no matter what the cost. This article will focus on being assertive towards something and that is being healthy and going through a series of diet regimens, but first, you need to know what are the types of diet.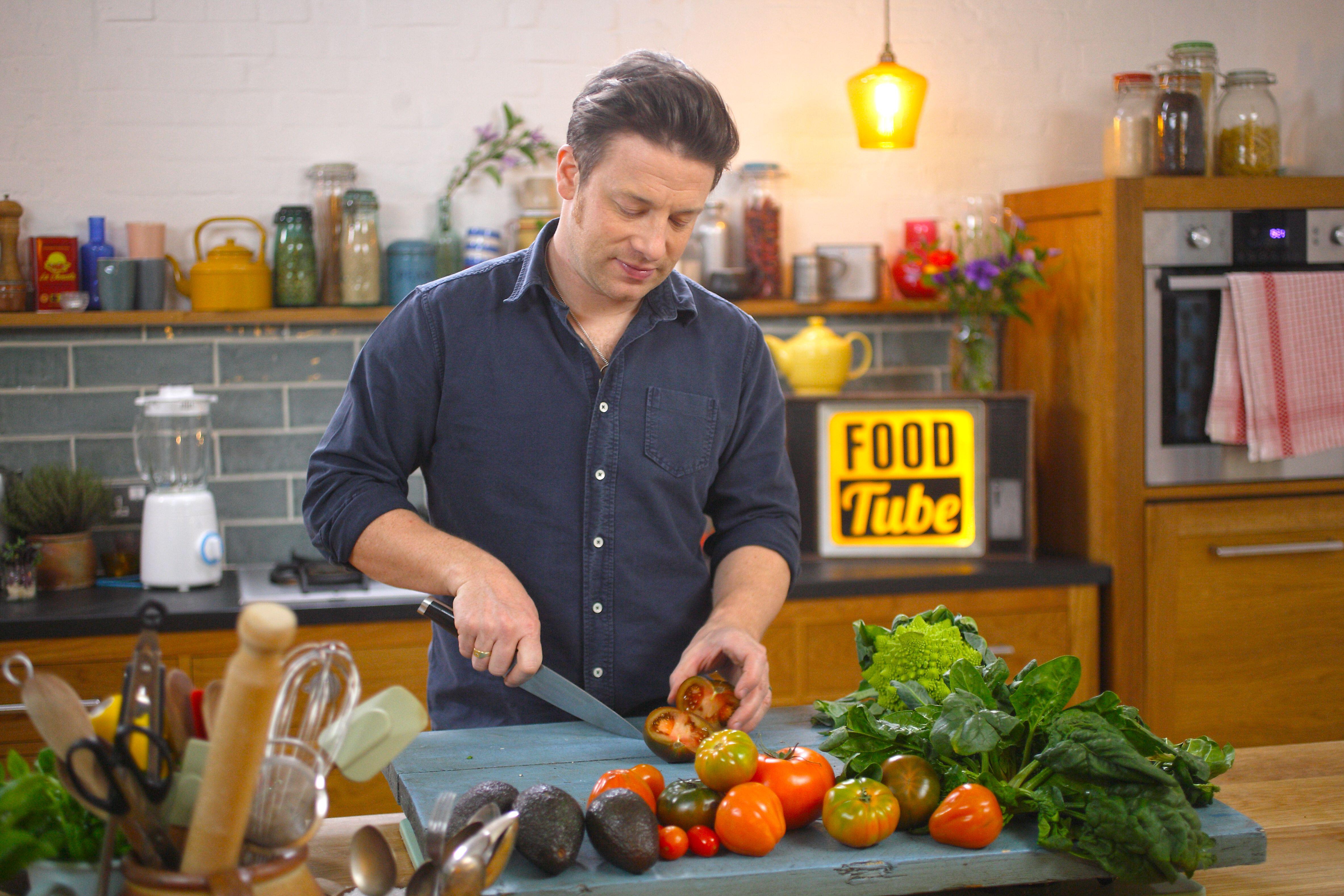 Types Of Diet You Can Consider To Be Assertive On
If you're attempting to lose weight, you might want to bear in mind the low-carb diet. These diets, which restrict your intake of carbs and put more of an emphasis on protein and healthy fats, are popular with celebrities who want to reduce weight for the roles they want to pursue as well as others who just want to lose weight. In addition to helping you lose weight, low-carb diets can lower your chance of developing type 2 diabetes and heart disease. Additionally, it can help you stay in shape and keep your body toned.
Another option is a low-fat diet. These diets limit your consumption of fat and instead concentrate on reducing your body's calorie intake. This may cause a mineral shortage even if it is an efficient strategy to shed weight or maintain a particular figure. If you're unsure about the type of diet that might be best for you at this time, speak with your doctor or a registered dietitian. There are certain ways to lose weight, and seeking the advice of specialists can help you do so in a way that is healthy because some diet plans, like this one, can have side effects if not followed correctly.
Food Programs that Support a Healthy Lifestyle
Selecting the optimum eating plan for you may give you some pause, especially if you have no prior experience. It can be difficult to decide which of the many diet options you will use so that you can have a decent plan for what you will eat, how often you will eat, how much food you will consume per meal, etc. attempt to check out some of the chefs listed on Slingo.com for some recipes as well. Some chefs can also prepare meals that you can attempt with a balanced diet.
Fortunately, you can get help from various tools and professionals. They can provide you with options for the diet plan that is suggested for you, according to what is best for you depending on your way of living. By taking into account variables like your level of interest in hobbies, purchasing patterns, and more, this amazing tool develops a customized plan to help you achieve your goals. Because not everyone has the same eating habits, it is important to do this. As long as you have a reference manual that was recommended by your doctor, doing research for them is essentially simple.
Suggestions on How to Monitor Your Diet and Food Routine
Since people have varied schedules and medical conditions that prevent them from following a particular diet, there may not be a single diet that is effective for everyone. However, there are several methods to go about it. Always bear in mind that what works for one person may not work for another. Finding a strategy that works for you is essential, but it can be assured to work.
You can take specific actions to improve your chances of success, particularly if you follow through and carry them out appropriately. Decide to select wholesome selections and foods that will help you stay on your diet. That doesn't mean you can't still choose cakes or burgers, but it does imply that to stay on track and stick to your plan, at least 80% of the meals you choose must be healthy and nourishing.
Control is another crucial factor. Eating fewer meals may be beneficial, but this does not mean that you are on a diet because some of these behaviors may be indicators of an eating disorder. Instead, pay attention to making sure that the meals you do eat are balanced and the proper size because sometimes it may seem like you need more than you do in terms of meals. Half of your plate should be vegetables, one-fourth should be lean protein, and the remaining one-fourth should be whole grains or healthy fats.
Although reducing weight is a significant accomplishment, it's important to speak with a doctor or nutritionist to make sure that your body will respond favorably to the routine you'll follow. Applications that can help with that are possible. Some apps make it simpler to keep track of your daily calorie intake, water intake, and exercise routine. Similar to an annual planner, it focuses on helping you develop eating habits that are healthy for you. You can also set goals and keep track of your progress.
Lack Of Assertiveness When It Comes To Your Goals
There will always be times that you might experience worry, anxiety, and frustration when you're already tired and you don't know what to do with your regimens and exercise. Your confidence and sense of self-worth may suffer if you can't get people to pay attention to what you have to say. There will be times when you exercise and no one believes in you, even if you're assertive towards your goal, you're still a human being that needs support and attention. But don't worry it is normal and sometimes you just need to go and find someplace where you feel valued, there will always be people who will appreciate your vision in life. You will just realize that it is not what caused the problem but your environment and the people around you.
Importance Of Toning Your Assertiveness
There are times that you need to tone down your assertiveness, especially in cases where people are not on the same wavelength as you are, especially when it comes to diet, there are other types of diet regimens out there and the one that you might be saying to others might not be suitable for them or diet that involves food balance and right exercise. Make sure that your information is backed up with scientific explanations and study as well. Remember this always because being assertive doesn't mean you will never back down.