Nothing looks better than a perfect, even tan during summer swimsuit season. What most people don't know, however, is that most people have to work for months to make that tan happen.
Tanning is relatively easy; you put in the time and use the right products and get good results. The perfect tan is more elusive. An even tan without lines, splotches, or burns takes skill and dedication.
In addition to weather challenges, people eventually realize that different people don't always tan the same way. Getting the perfect tan must take skin tone and other factors into account.
We've put together this list to help you get a perfect tan and maintain it all year. Here are some ways to improve your tanning results and get to your ideal shade faster.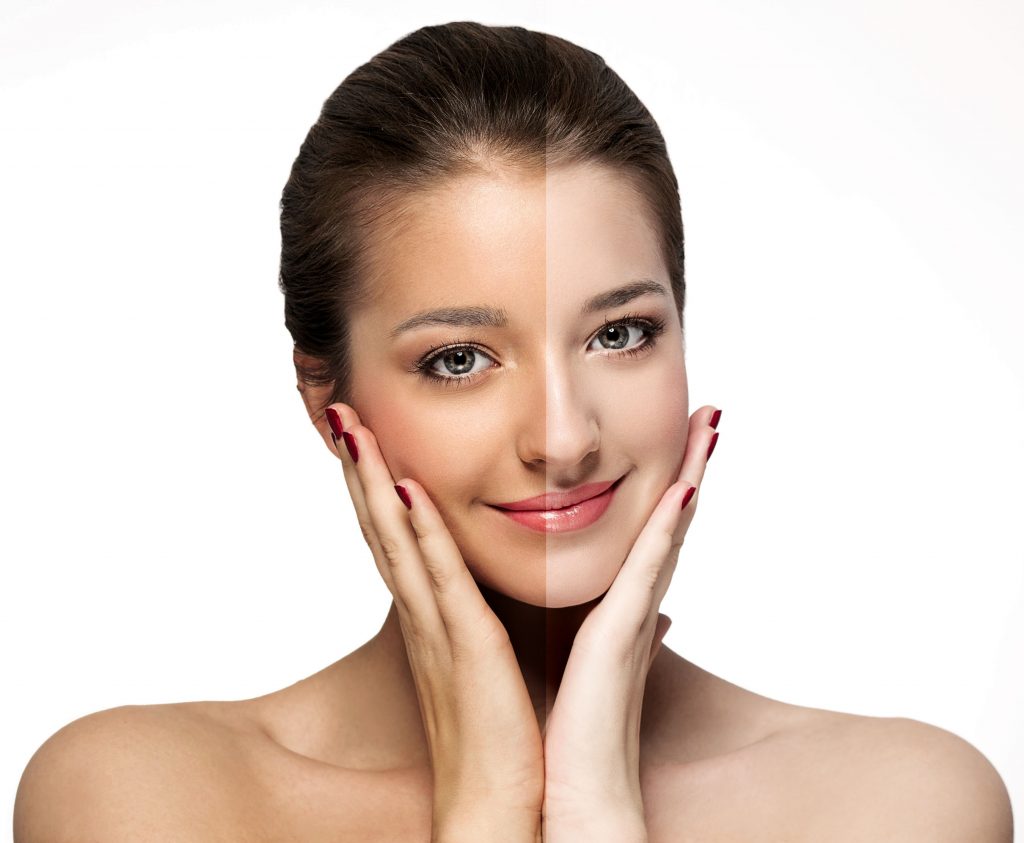 Maximize Your Time in the Sun
One mistake people make when tanning is not understanding when the sun gives …
Read more →