Mental health has deservedly gotten a lot of attention in recent years. Unfortunately, people were told to get over things and "suck it up" for far too long. Now, we know that our mood affects how we perform at work, at school, and in social interactions with friends. Bad moods can also impact our physical health.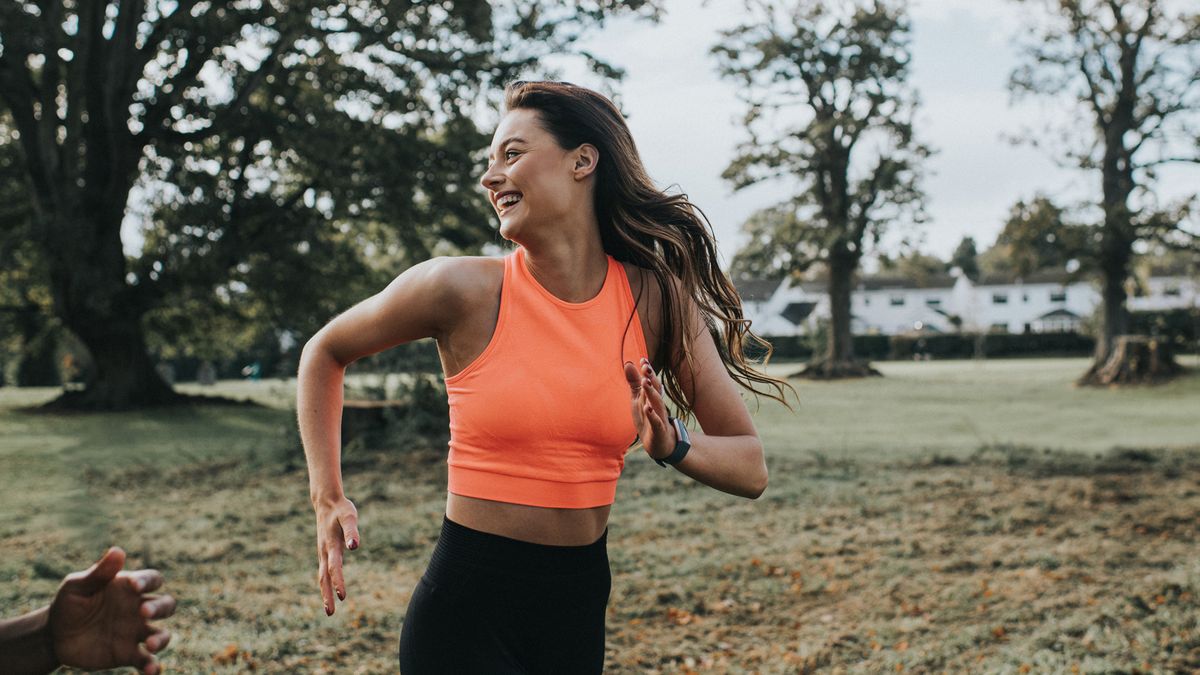 Thankfully, we also know now that we can take action to improve moods in the short and long term. Everything from the food we eat to how much exercise we get can influence the way we feel. The same goes for the people you spend time with and the music you listen to.
Here are seven ways to improve your mood starting today! Hopefully, these strategies will put you on a path to better moods and understanding how to avoid negative emotions.
Learn the Bad Mood Triggers
One of the biggest things you can …